Citizen Watch Company offers discounts to NAPO members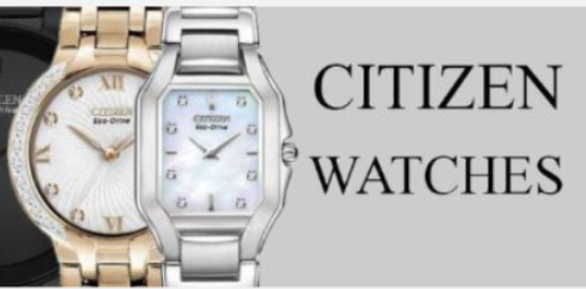 Citizen Watch Company First Responder Discount
The Citizen Watch Company is excited to present NAPO members with a special 15% discount on the www.citizenwatch.com website.
The discount will include most Citizen models, excluding the Thin Blue Line watch, which already has a passed savings.
This offer is in appreciation and gratitude for your service, bravery and dedication to everyday citizens, helping us all feel safe and protected. We are proud to pay tribute to the First Responders during this gift giving time of year (graduations, weddings, Father's Day, anniversaries, etc.) and hope you can take advantage of this offer.
Please click on the link below for this special offer, then click on the link under First Responders where you will be directed to a validation page. Once the verification has been completed, a coupon will be issued.