REGISTER TODAY FOR 2023 POLC/GELC ANNUAL CONFERENCE
It's time to reserve your spot for the 2023 Annual POLC/GELC Labor Seminar & Conference, which will be held in scenic Traverse City from Sept. 13-15, 2023.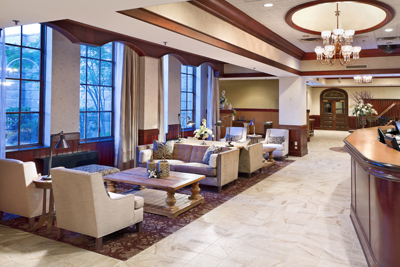 Make your reservation for a discounted room by Aug. 13 to receive the POLC/GELC Block rate at the luxurious Park Place Hotel & Conference Center. During your stay, catch up with members from across the state at the outdoor evening Cocktail Receptions on Wednesday, Sept. 13 and Thursday, Sept. 14.
Register today for the Conference and your preferred afternoon outing on Sept. 14. Attendees have the choice of participating in the 25th Annual POLC/GELC Golf Outing or the 3rd Annual Poker Run, making beverage stops at local establishments while trying to win some cash by picking up a card or two at each stop.
Registration forms for the Conference and the POLC/GELC Golf Outing or Poker Run must be returned before Friday, Sept. 1.